Love and respect for nature are the basics of residential housing in Malé Lipy.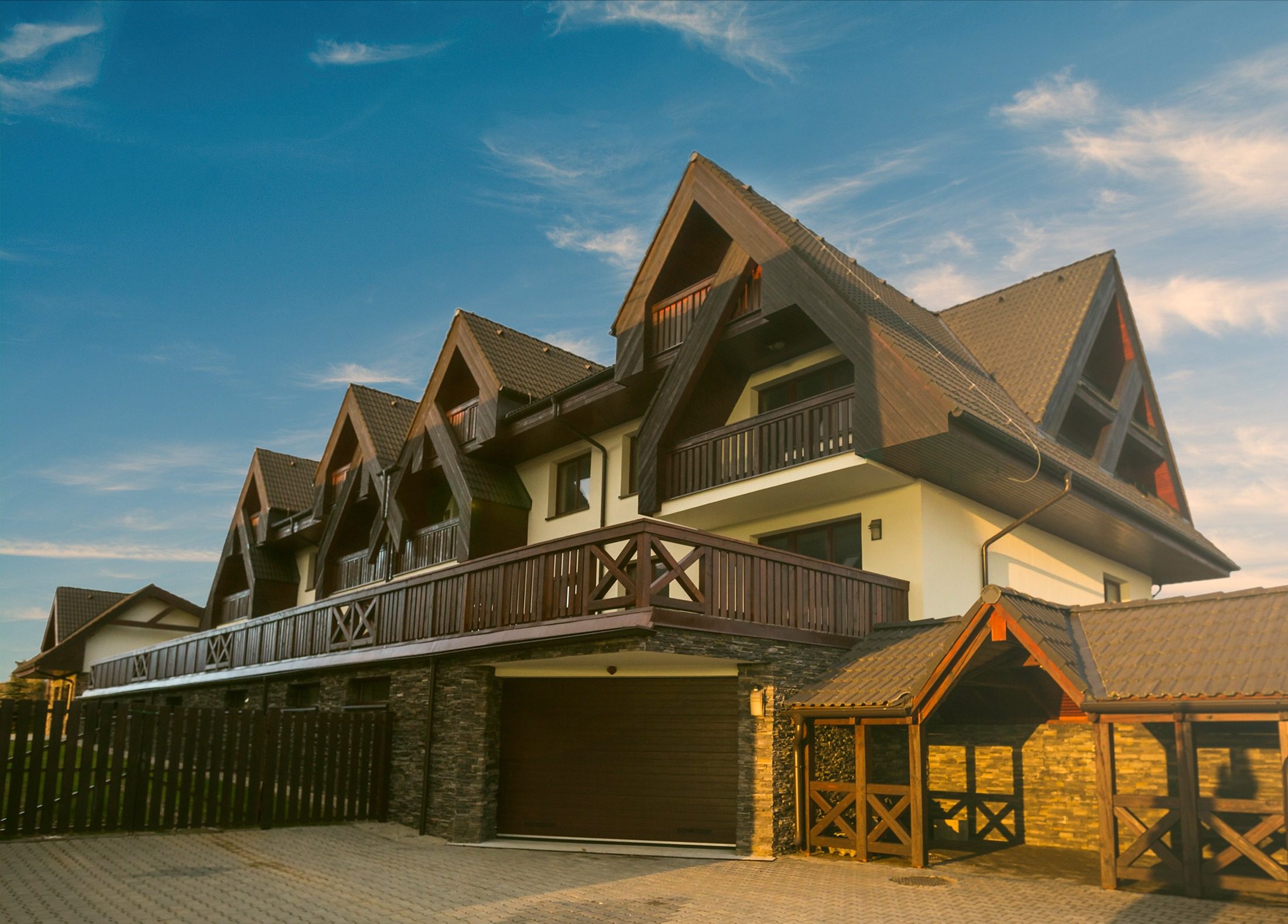 Greenness, peace, fresh air and panorama of High Tatras gives the true feeling of the Slovak wilderness.
Mountain recreation apartments are located in Veľká Lomnica, which expands greatly during summer and winter season. Apartments Malé Lipy are located in two three-story apartment buildings with underground parking near Black Stork golf resort.
The location of the buildings, which is at the foothills of High Tatras and in the suburbs of Poprad, has contributed to their architecture that respects nature and at the same time the needs of a modern living.
LOKALITA
Tatranská Lomnica
VÝSTAVBA
2018
STAV
zrealizovane
ROZLOHA
1520 m2
ABOUT PROJECT
Foothills of High Tatras and in the suburbs of Poprad